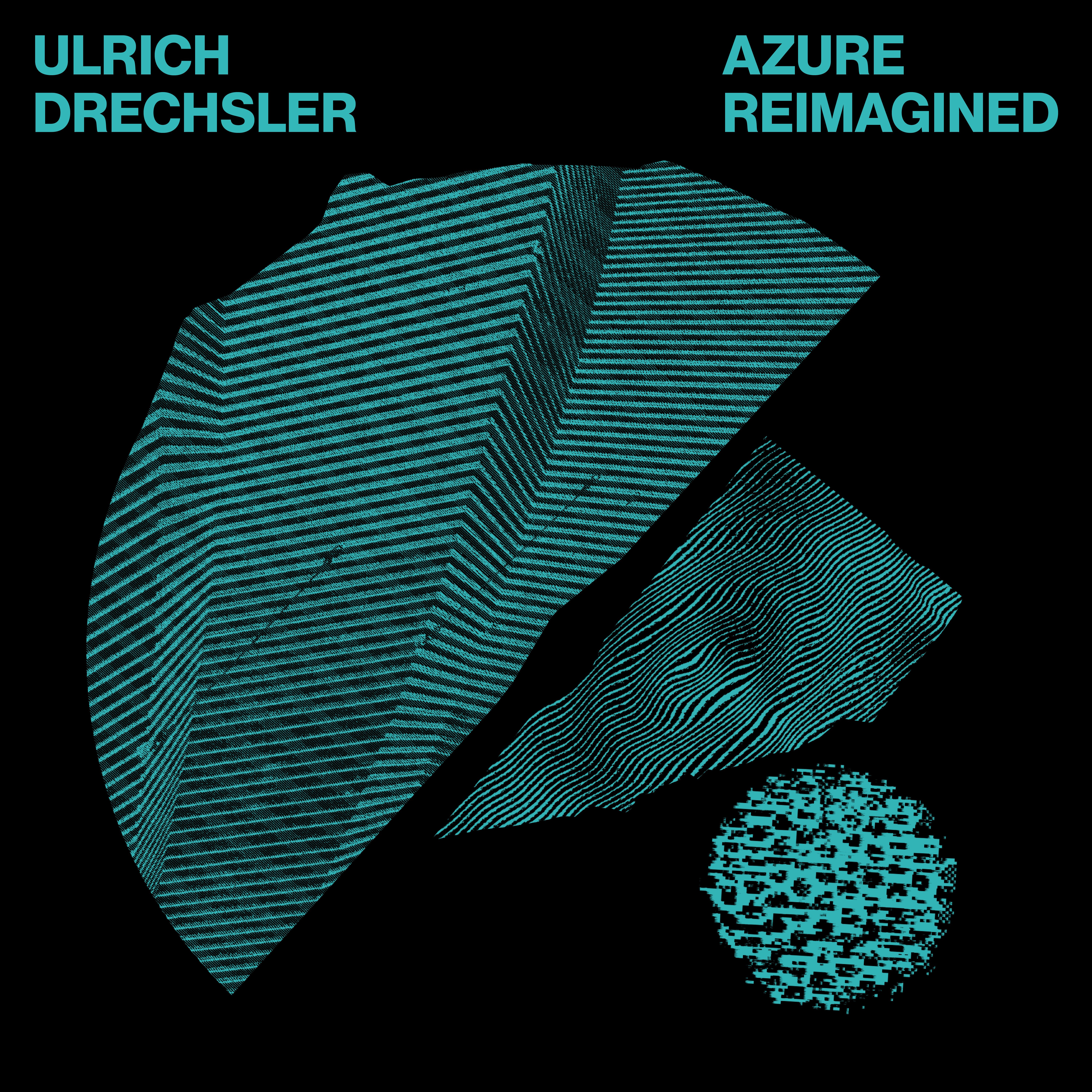 May 24, 2023
AZURE ReImagined /// the remix album
10 electronic reworks by Berlin based Ingo Rieber and Techno queen Diana May, by Vienna based Shrimpnail, Club Apollo, Punct WakeUpJade and by Peter Zirbs.
The remixes on AZURE ReImagined will feature musical genres like Electronica, Deep House, Jungle/Drum'n'Bass, Leftfield & Acid House up to Peak Techno. A real dance floor album.
The album is the follower of the Ulrich's first remix cooperation CARAMEL ReImagined (2020). Also a small, exclusive vinyl edition is already in progress (release in early October).
As an appetizer the album's first single is already available. "Naked Singularity (Club Apollo Remix)"
AZURE ReImagined is part of Ulrich's new producers network LIMINAL ZONE SOUNDS that features his cooperation with a growing number of highly talented younger electronic artists from several cities and countries.