Chrome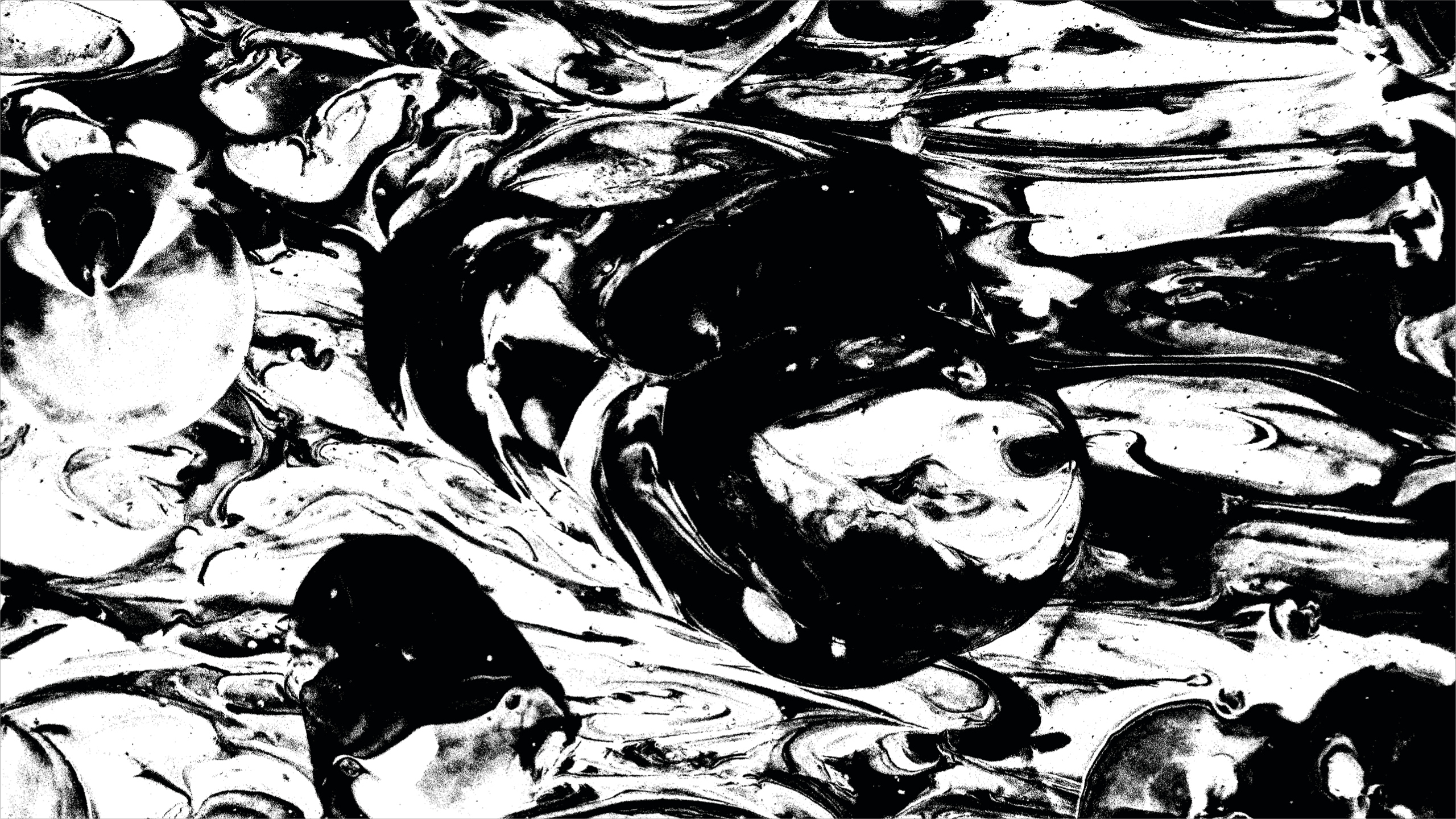 TRANSPARENCY, LUMINOSITY UND ELEGANCE - THAT'S "CHROME".
ALREADY AS A LITTLE BOY WHO DESPERATELY TRIED TO MASTER HIS VERY FIRST CLARINET EXERCISES I WAS FASCINATED BY THE PRONOUNCED BALANCE OF SOUND CULTURE, AESTHETICS AND STRUCTURE WHICH CAN ONLY BE FOUND IN CLASSICAL MUSIC. THE BIG SYMPHONIC MUSICIANS AND MELODY WRITERS, THE COMPOSERS OF THE BAROQUE, THE VIENNESE CLASSICISM, THE ROMANTICISM, THE IMPRESSIONISM, THE MODERN - THE GREAT MUSICAL STORYTELLERS OF THE PAST EPOCHS. I LISTETEN TO ALL OF THEM. LATER, AS A PASSIONATE CINEAST, I DISCOVERED HOW THE FILM COMPOSERS PROCESSED THE MAIN ELEMENTS OF CLASSICAL MUSIC IN THEIR SOUNDTRACKS. A MUSIC THAT IS OFTEN PERCEIVED ONLY SUBCONSCIOUSLY, BUT NEVERTHELESS PLAYS SUCH AN IMPORTANT ROLE IN THE DRAMATURGY OF THE MOVIES. FOR SOME YEARS NOW I AM FASCINATED BY THE SO-CALLED NEOCLASSICISTS, WHO MIX IN THEIR MUSIC WITHOUT ANY BLINKING THINKING CLASSICS WITH ELECTRONICS, POP AND MUCH MORE.
"CHROME" IS THE IDEA OF A NEW SOUND THAT EMERGES FROM COMPLETE SILENCE, GRADUALLY BUILDING UP FROM FINE LINES INTO A GRACEFUL WHOLE IN WHICH EVERY SINGLE NOTE IS OF MAJOR IMPORTANCE. A DREAMLIKE, MINIMALISTIC MUSIC, REDUCED TO THE ESSENTIALS.
SUCH A PROJECT REQUIRES EXTRAORDINARY PERSONALITIES. IDA LEIDL, SIMON SCHELLNEGGER UND EFE TURUMTAY - THREE VERY INDIVIDUAL STRINGS, BOTH IN CLASSICAL AND POPULAR MUSIC. THEY CREATE A STRING ENSEMBLE SOUND THAT GRADUALLY WRAPS UP THE LISTENER. PETER ZIRBS WEAVES AROUND ALL THE FINEST ELECTRONIC SOUND AND DUB LANDSCAPES. FINALLY, THE FRAGILE CLARINET MELODY THAT UNITES EVERYTHING. THAT'S "CHROME".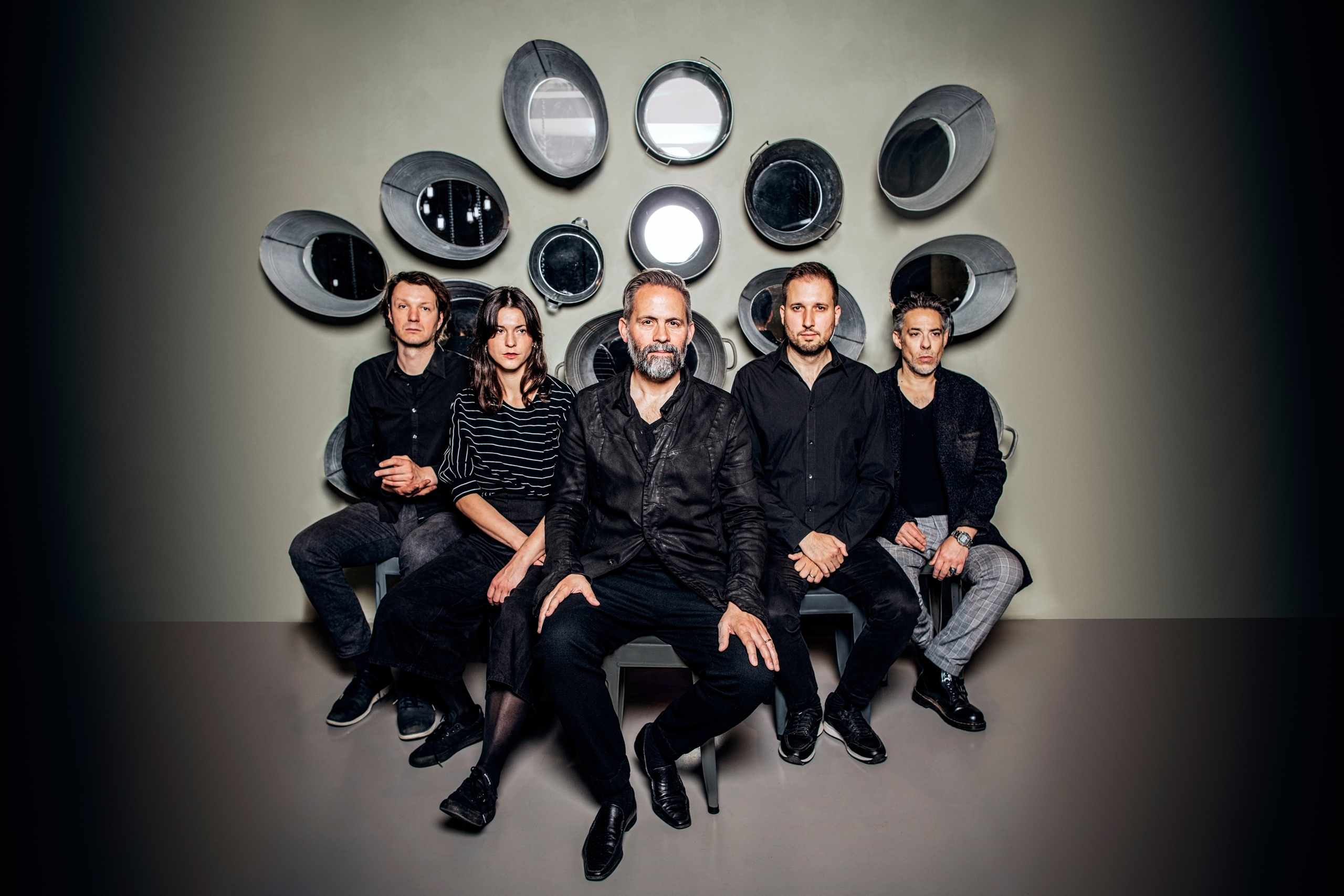 ---
ULRICH DRECHSLER
BASS CLARINET / BASSET HORN / CLARINET
EFE TURUMTAY
VIOLIN
SIMON SCHELLNEGGER
VIOLA
IDA LEIDL
CELLO
PETER ZIRBS
LIVE ELECTRONICS
---
---
---
CHROME // Silence Is My Canvas No. 1 (official video)
CHROME // Silence Is My Canvas No. 2 (official video)
CHROME // The Supersense Session
The days of Liminal Zone // The CHROME colored day
CHROME // The metallic chamber concert