Chrome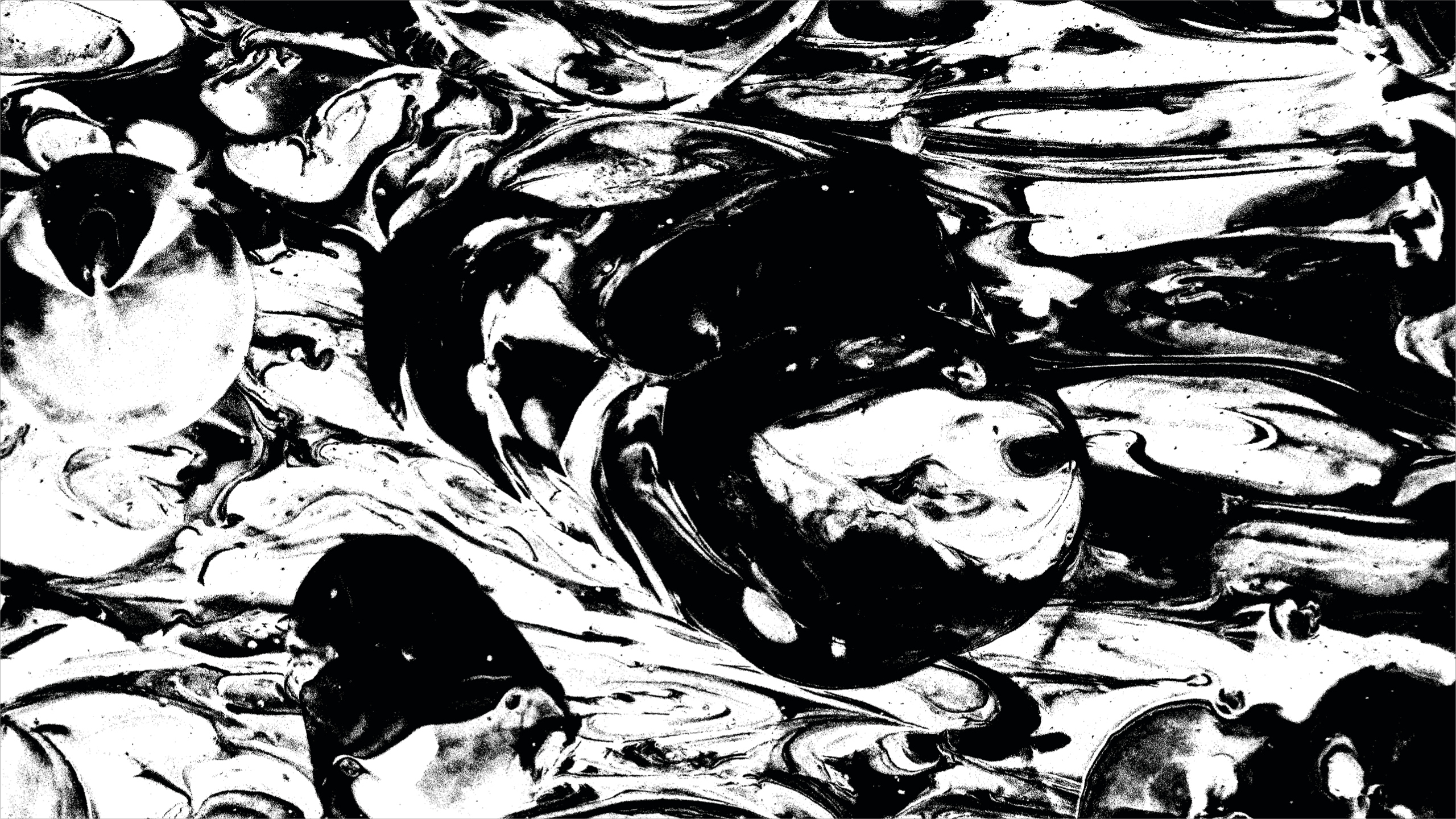 "Everything is sound and CHROME is pure sound" - clarinettist and composer Ulrich Drechsler loves to search for new sounds. That "material", that smallest musical module that carries the secret why music is able to touch us so emotionally, accompanies us throughout our lives and simply belongs to being human.
With CHROME, the multi-stylist consistently continues his adventure journey into the heart of music, which he embarked on in 2020 with the highly acclaimed sibling project "Caramel".
Here Ulrich's inspirations from neoclassicism, ambient and film music flow together. In the 13- part, almost entirely through-composed suite "Silence Is My Canvas", CHROME manifests this idea of a new sound that emerges from absolute silence, gradually blending fine lines and rhythms into a graceful, gently iridescent organism.
Such music requires extraordinary protagonists. Cellist Ida Leidl, violist Simon Schellnegger and violinist Efe Turumtay - these three extremely individual string players and personalities together form the heart of CHROME.
Peter Zirbs, one of the great heroes of the legendary Viennese school of electronics, weaves gentle electronic clouds of mist around all this. Finally, Ulrich Drechsler's touching clarinets that unite everything. Together they take the audience by the hand and lead them to this place of subtle sounds, sensitive energies and epically indulgent atmospheres. The soundtrack of an imaginary film, which consciously eludes any stylistic categorisation.
That's CHROME.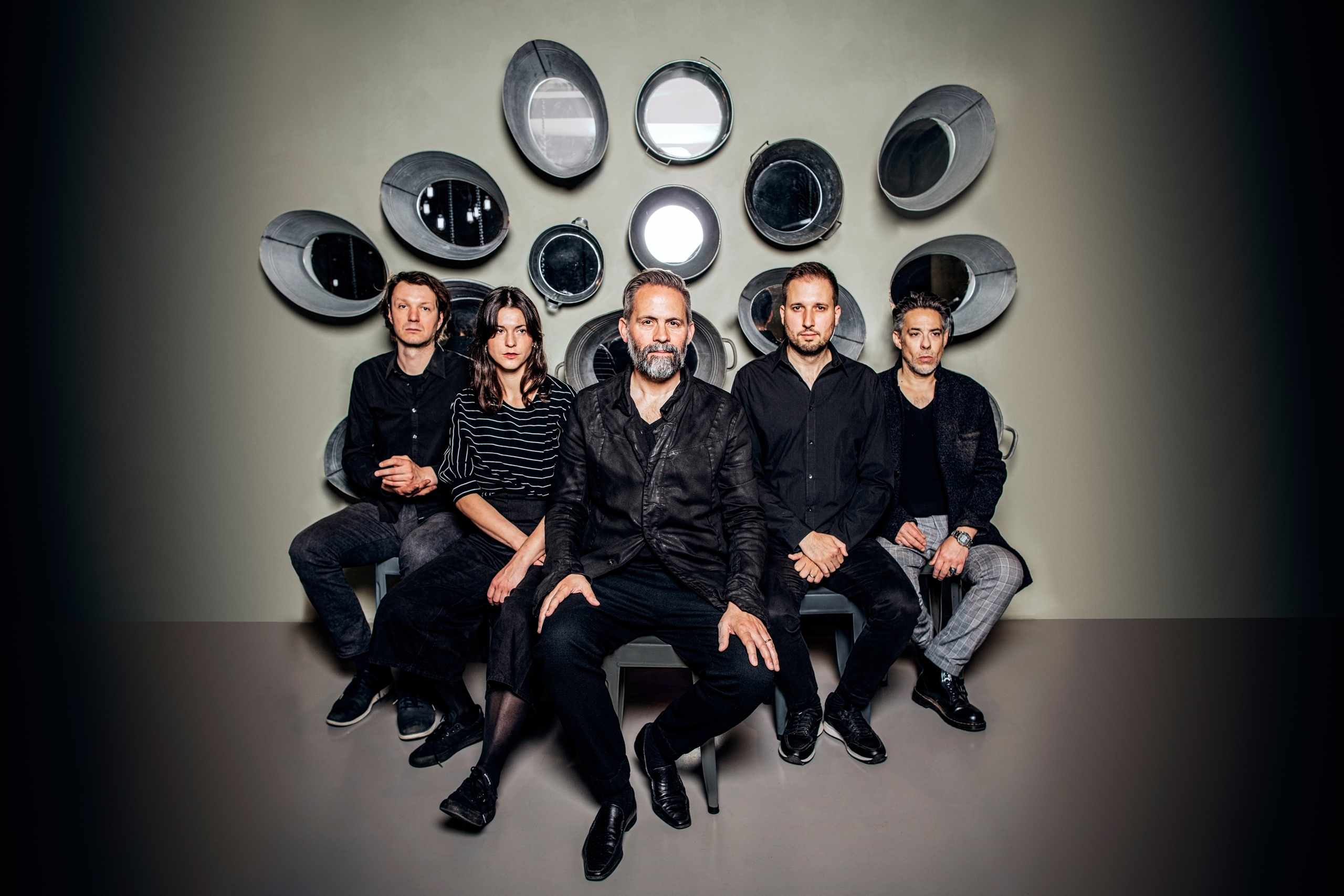 ---
ULRICH DRECHSLER
BASS CLARINET / BASSET HORN / CLARINET
EFE TURUMTAY
VIOLIN
SIMON SCHELLNEGGER
VIOLA
IDA LEIDL
CELLO
PETER ZIRBS
LIVE ELECTRONICS
---
---
---
CHROME // Silence Is My Canvas No. 1 (official video)
CHROME // Silence Is My Canvas No. 2 (official video)
CHROME // The Supersense Session
The days of Liminal Zone // The CHROME colored day
CHROME // The metallic chamber concert