Caramel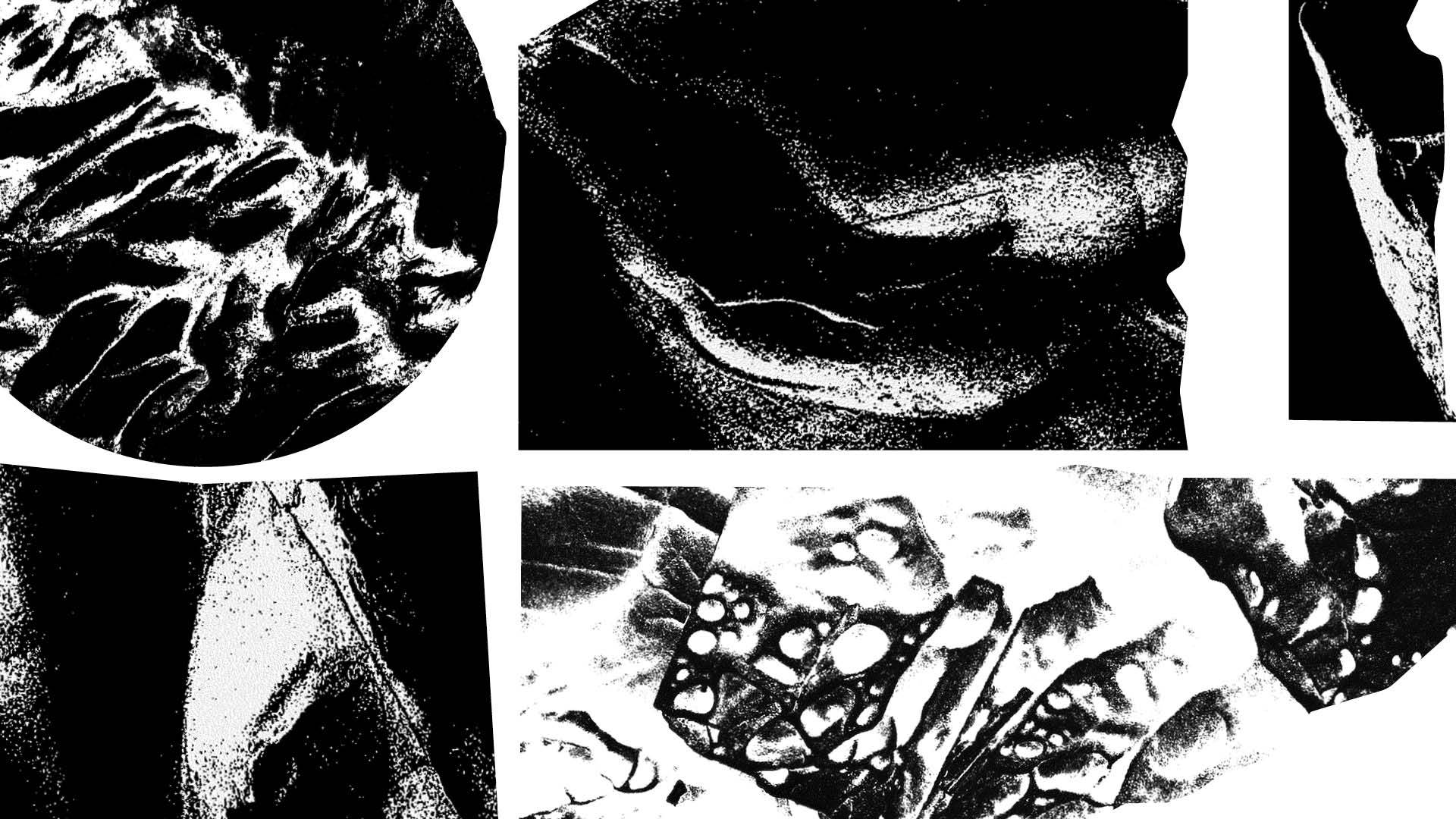 "CARAMEL" - THE ESSENCE OF THE MANY IDEAS COLLECTED OVER THE YEARS THAT INSPIRE ME EVERY DAY. THAT'S MY UNDERSTANDING OF JAZZ. I STUDIED JAZZ, LISTENED TO THE RECORDS OF THE BIG ROLE MODELS, PRACTICED ALL THE STYLISTIC ARCHETYPES LIKE BEBOP, HARDBOP, SOULJAZZ OR FUSION. AND YET ... ALWAYS SOMETHING WAS MISSING. WITHOUT REALIZING IT, I LEARNED A LANGUAGE THAT I INSTINCTIVELY KNEW I WOULD NEVER REALLY SPEAK. IT TOOK MORE THAN TEN YEARS TO UNDERSTAND THAT JAZZ ALONE WAS NOT ENOUGH FOR ME. AND SO I STARTED LOOKING FOR NEW SOURCES OF INSPIRATION, CHANGING MY WAY OF PRACTICING, COMPOSING, AND LISTENING TO MUSIC IN ORDER TO FINALLY REDEFINE MY FOCUS ON MUSIC IN TWO VERY SIMPLE WAYS - SOUND AND EMOTION. MY IDEA OF MUSIC.
"CARAMEL" - THE FREEDOM OF IMPROVISATION, THE STRUCTURAL CLARITY AND DISCIPLINE OF CLASSICAL MUSIC, THE INTENSITY AND EMOTIONALITY OF PERSIAN SUFI MUSIC, THE UNDERSTANDING OF MINIMALISM AND SPACE IN SCANDINAVIAN FOLKLORE AND MUCH, MUCH MORE. "CARAMEL" IS FOR ME TO MAKE MUSIC TOGETHER ACROSS ALL BOUNDARIES AND RULES. AT EYE LEVEL, THROUGH MINDFUL ACTING AND LISTENING, TO CREATE A NEW COMMON LANGUAGE AND MUTUAL UNDERSTANDING. THAT'S WHAT MUSIC IS ALL ABOUT FOR ME.
EVERYTHING IS POSSIBLE IN "CARAMEL". THE RADIANT VOICE OF ÖZLEM BULUT, THE TURKISH COLORATURA SOPRANO WITH KURDISH ROOTS, CAN REALLY TOUCH EVERY LISTENER IN THE DEEPEST INTERIOR. SHE FLOATS ABOVE THE ROOMFILLING, ELEGANT SOUND OF OLIVER STEGER'S DOUBLE BASS, OVER RAPHAEL KEUSCHNIGG'S DRUMMING OVERFLOWING WITH PASSION AND CREATIVITY AND AMIR AHMADI'S GREAT VIRTUOSO PIANO LINES. JUST A GREAT TRIO. IN ADDITION, THE SLAM POET AND RAPPER YASMIN HAFEDH, WHO JUGGLES WITH HER WORDS IN SUCH AN INIMITABLE WAY. IN BETWEEN, ABOVE AND BELOW THE BIG BASS CLARINET.
WELCOME TO "CARAMEL".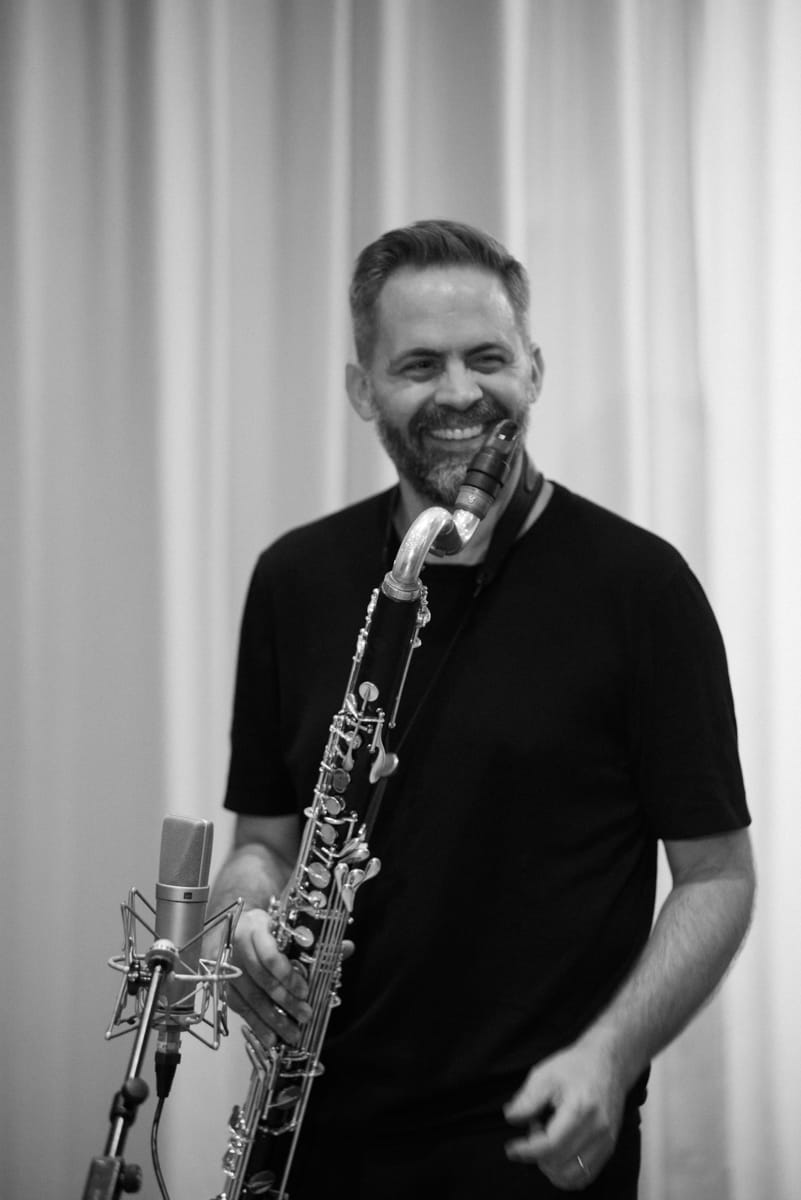 ---
ULRICH DRECHSLER
BASS CLARINET / CLARINET
ÖZLEM BULUT
COLORATURA SOPRANO
YASMIN HAFEDH
RECITATIVE
AMIR AHMADI
PIANO
OLIVER STEGER
DOUBLE BASS
RAPHAEL KEUSCHNIGG
DRUMS
---
---
---
CARAMEL in the studio
The Days of Liminal Zone // The CARAMEL colored day
Ulrich Drechsler about CARAMEL