Azure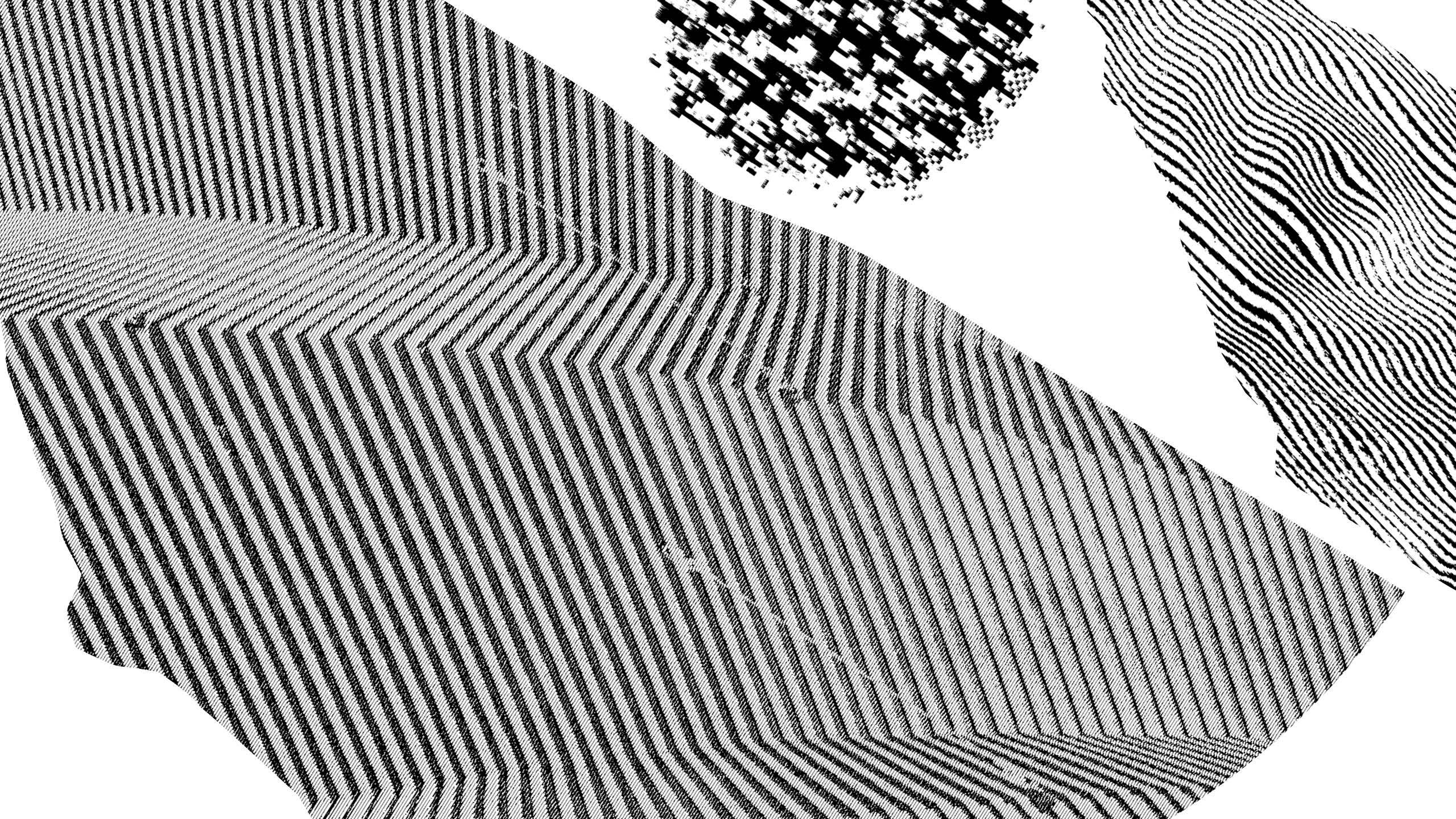 In search of new forms of expression, work began in 2018 on a club format that would unite all the ideas and inspirations gathered over decades and be completely realisable live. Located on the threshold between electronic club music, trip hop, dancefloor trance, drum'n'bass, jazz blasts and film music. This work took almost 5 years.
An incredible amount of music was written, discarded again, new instrumentations were tried out and questioned again, a multitude of instruments were experimented with. In a long, intensive process, Ulrich developed the idea of a music in which all elements, nuances and sounds come together to form the soundtrack of an imaginary blockbuster.
The result is an electro-acoustic storm! A force of nature that claims to define its personal idea of club sound and has the effect of a frenzy on the audience. You will dance, discover the infinite and sink into it.
If "Caramel" and "Chrome" are the planets in the LIMINAL ZONE universe, then AZURE is the black hole. That cosmic phenomenon whose unimaginable mass and associated gravity mean that neither matter nor light can ever escape once they have crossed its so-called event horizon. Everything behind it remains invisible to the observer. The boundary between what we think we know and what could be possible.
For Ulrich Drechsler, AZURE is the journey into such a musical black hole. Where the journey leads - no idea. He no longer wants to orientate himself to fixed musical genres and boundaries. He wants to learn, wants to try and search something new, is willing to fail and to start again. Instead of resting on what he knows and what works, he wants to explore what is unknown to him. On board is a highly motivated team of like-minded accomplices whose skills Ulrich can't stop raving about.

Tyrolean drummer Raphael Keuschnigg and Viennese bass icon Oliver Steger form the foundation of AZURE. Together they deliver the piercing, merciless beats and basses that won't let the listener sit still. On top of that, the two keyboarders, keyboard artists and electronic musicians Lukas Leitner and Bernhard Höchtel create large-scale atmospheres, breathless carpets of sound and endless rhythmic drones, layer upon layer. Listening to them, one gets the feeling that each of them has clearly more than just two hands at their disposal.
Finally Ulrich's saxophones and clarinets, which lay floating hymns, trance-like rhythms and soundscapes above, below & in between and let everything melt together. Welcome to AZURE!!!
---
ULRICH DRECHSLER
SAXOPHONES / CLARINETS
LUKAS LEITNER
KEYBORDS / SYNTHESIZER
BERNHARD HÖCHTEL
KEYBORDS / SYNTHESIZER
OLIVER STEGER
ELECTRIC BASS/DOUBLE BASS
RAPHAEL KEUSCHNIGG
DRUMS / PERCUSSION
---
---
---
AZURE // Angular Momentum (official video)
AZURE // The Supersense Session (Part I)
AZURE // The Protagonists Session feat. Peter Zirbs (Part I)